To organize an incredible and amazing trip to London the best thing you can do is to plan well each day in advance, so you know what you want to see and what route you are going to follow, so you can concentrate on sightseeing for yourself and avoid spending more time and money than you need on public transport and accommodation; this is the best way to make the most of your trip.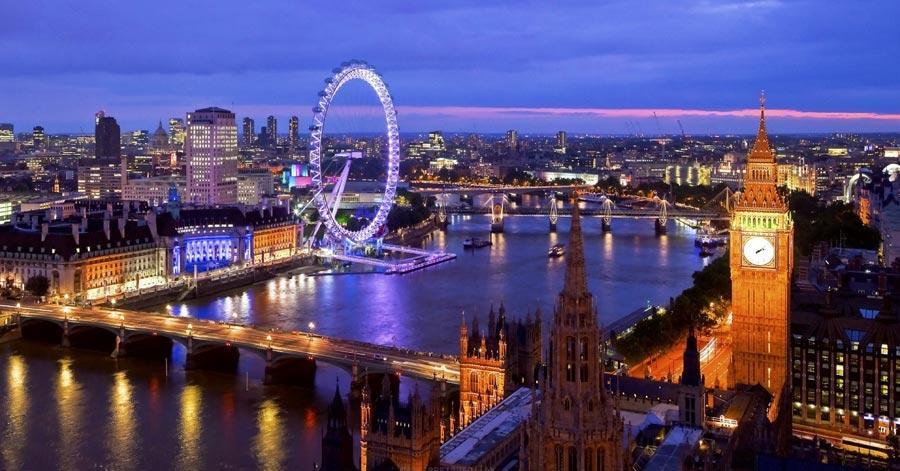 Not surprisingly, there's a long list of things to see in London, and the truth is that any tourist can lose his or her head by reading in a guide the many possibilities there are in the place.
If you want to travel to London, stay, and read what we have prepared for you.
6 Simple Steps to Start A Plan to Travel to London
Tourist passes and tickets to attractions
When you arrange a trip to London you will see that there are so many places to visit and amazing attractions you won't want to miss.
To save money when buying tickets, if you're going to visit many tourist sites, it's best to get a tourist pass.
The most famous and used ticket is the London Pass.  If you want to enter several attractions it is probably the best option for you.
You can take a look at the routes to get the most out of your London Pass.
If you don't want a sightseeing pass because you only want to visit some of the attractions, then we recommend that you buy your tickets in advance online, such as for the London Eye, the Tower of London or the tourist bus.
They're usually cheaper online, and you save on queues, so you don't waste time queuing and you will be able to enjoy the best holidays in your life.
Adapters for plugs
Although many hotels already have USB connections and even European plugs, it is still important to carry at least one power adapter in your luggage.
If you travel with laptops, cameras, mobile phones, external batteries… you will need at least a pair of these adapted plugs.
It is recommended that you buy them comfortably from home in an online store like Amazon, but if you forget them you will find them in London in souvenir shops and the shops at the airport.
For the ones who ask for recommendations, there are two types of these plugs and the choice will basically depend on how you travel.
These are the options:
The simple plug:  this plug only allows you to plug one device at a time, but I like to take it for example for the bathroom.
The international plug with USB connections:  this is the option we use to charge all the electronic devices we travel with.
Cameras, mobiles, tablets, clocks, laptops… It has the advantage that it allows us to charge several devices at the same time and that it can be used in different countries.
So, you buy once and travel to where you travel you have the problem solved.
British Pounds
It is best to consult your bank conditions, but it is usually cheaper to change the money before the trip.
If you don't have time to do this in advance, there is no problem, you can always withdraw money from ATMs at the airport or change your euros in an exchange house when you arrive at your destination.
However, you should bear in mind that this will cost you more than if you plan in advance.  Another important tip is that, at the moment the exchange rate varies a lot from one day to the next, pay attention to these movements and take advantage to change the money when it seems to you that it is lower.
Before travelling: find your accommodation in London
One of the parts that causes most concern when organizing a trip to London is the search for accommodation.
There are many inexpensive hotels and even if you need options to fit your budget you can look for the option of  staying in a hostel.
These have many advantages in addition to the economic, as they are usually always located in an excellent place near the most important tourist sites.
Best time of year to visit the place
One of the most frequently asked questions by tourists is what the best time is to travel to London.
One of the main things you should do is define the season in which you want to travel.  The prices vary depending on the season, but not so much, which does vary in the number of tourists who come to the place.
The high season extends from May to September and dates such as Easter, Easter, Christmas and New Year's Eve are times of great tourist influence.
Get the London Oyster Card
The Oyster card is the best way to get around London's public transport network. You buy it when you arrive, carry the balance you think you will need and when you leave you return it and recover the money you haven't spent.
If you are interested in shopping you will like to meet 6 Markets You Should Not Miss When Shopping in London.
If you are planning to travel to London, use the map to locate the hotel that you like the most and enjoy a great vacation now!
If you do not find many hosting options try a different range of dates