There are many wonderful places in the world; however, among them are 12 fantastic sites that should be visited at least once.
Places that will impress you with their beauty, history, and locations.
Below is a list of the top 12 wonderful places to visit in the world.
Paris
Considered one of the most romantic and beautiful places in the world, Paris is a destination you should definitely go to. Full of interesting and attractive places, culture, history and art, it is considered one of the most important tourist destinations. Know when is the best time to go to Paris. There are many interesting tourist attractions and famous places that can be visited in Paris.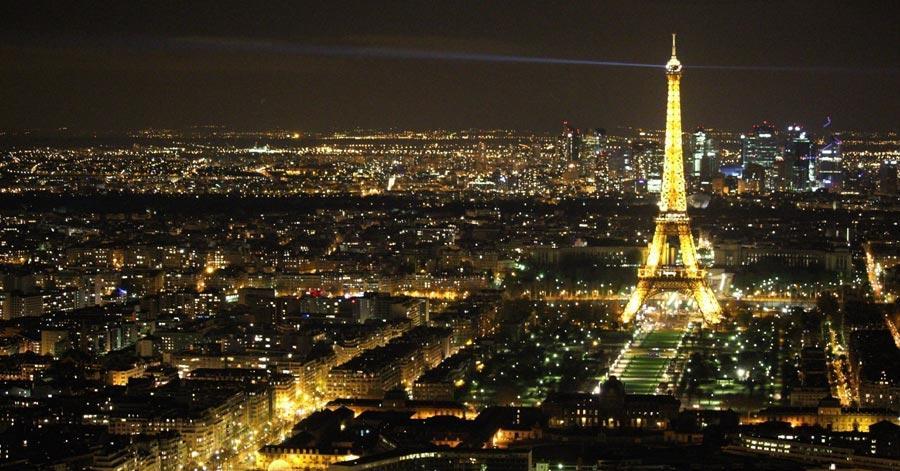 You can visit the Eiffel Tower, one of the most visited places by tourists worldwide and a Parisian symbol. Another great place is The Louvre, one of the most visited museums by tourists, a magical place full of art where you can see great works such as Leonardo da Vinci's famous Gioconda, the Venus de Milo or Aphrodite of Milos or the Sitting Scribe of ancient Egypt. Champs Elysees is another place located along with the Place de la Concorde until reaching the Arc de Triomphe, giving rise to one of the most famous avenues in the world. A beautiful place surrounded by shops, movie theaters, cafes, and restaurants.
Roma
Rome is definitely one of the most visited cities in Europe. With lots of important historical monuments and tourist attractions, it is considered as one of the most famous places in Europe. There are places you won't want to miss during your trip to Rome, for example, the Roman Coliseum, one of the best exponent of Rome's historical power, it is also Italy's most visited tourist attraction and a great place to go with kids.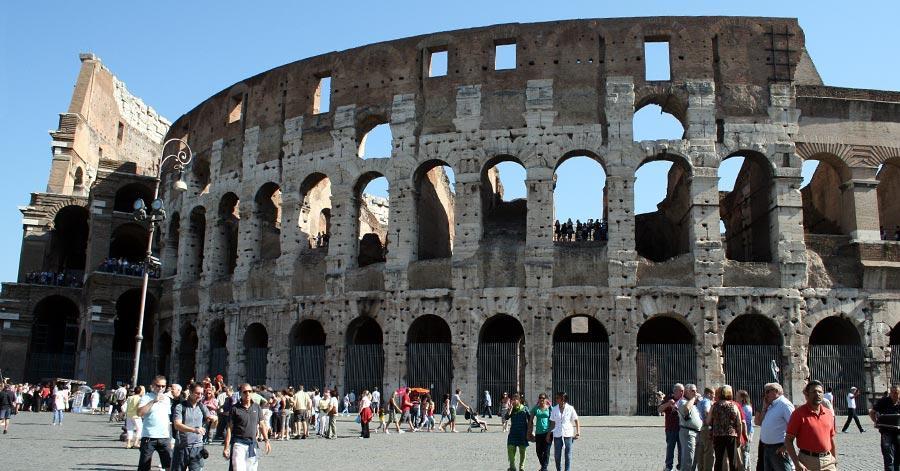 The Capitoline Museums which is one of the most historic tourist sites in Rome considered one of the best museums in the world with important works of great value.
The St. Peter's Basilica of the Vatican which is considered one of the most important places to visit in Rome because of its important historical, religious, and cultural significance.
London
London is considered one of the most important multicultural cities and one of the best places to travel in the world, where people have the ability to live freely.
A place is full of activities, shops, museums, parks, and markets.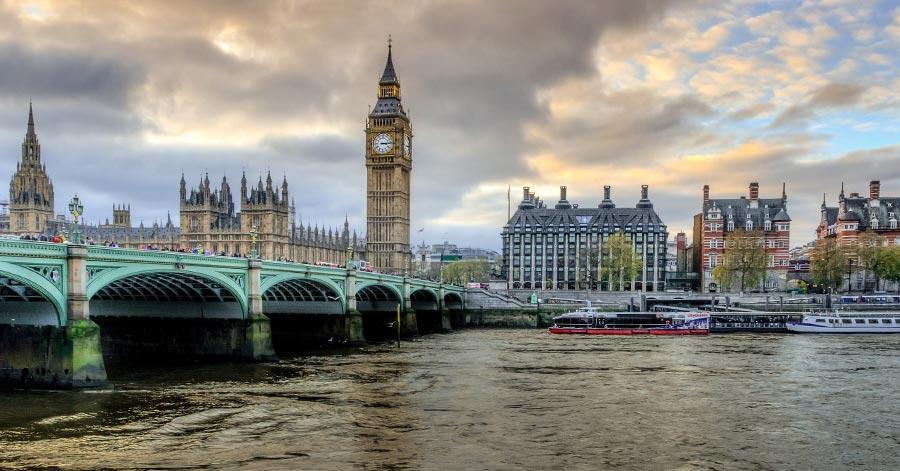 In the place, there are many tourist attractions that should be visited if you are passing through the place, for example, Camden Town, a non-traditional place where you will find music and a pleasant atmosphere.
Another place you won't want to miss is Westminster Palace and Big Ben, the famous clock tower that has become, over time, one of the main icons in London.
A magical place to visit is Tower Bridge, London's most important bridge, a drawbridge over the River Thames.
New York
Thousands of tourists visit New York or the Big Apple, a city full of possibilities and activities that will make your vacation an unforgettable experience.
One of the things not to be missed in New York is the famous Broadway Musical.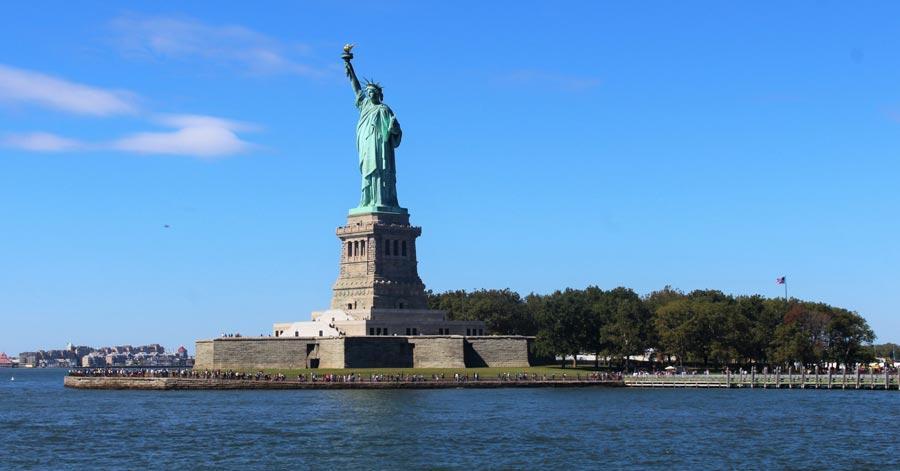 These shows are presented in different theaters around Times Square.
You can also take an interesting tour through the Brooklyn Bridge, do some shopping on Fifth Avenue, or visit places like Central Park, Manhattan, and Brooklyn, there are certainly many interesting places to visit in new york.
Barcelona
Considered one of the best places to visit in Spain, Barcelona is considered one of the most important tourist sites in the world, with its beautiful beaches, churches, art and architectural works, this will be a place you will not regret visiting.
If you are planning to visit this great place in the world, do not forget to take certain things into consideration before visiting Barcelona.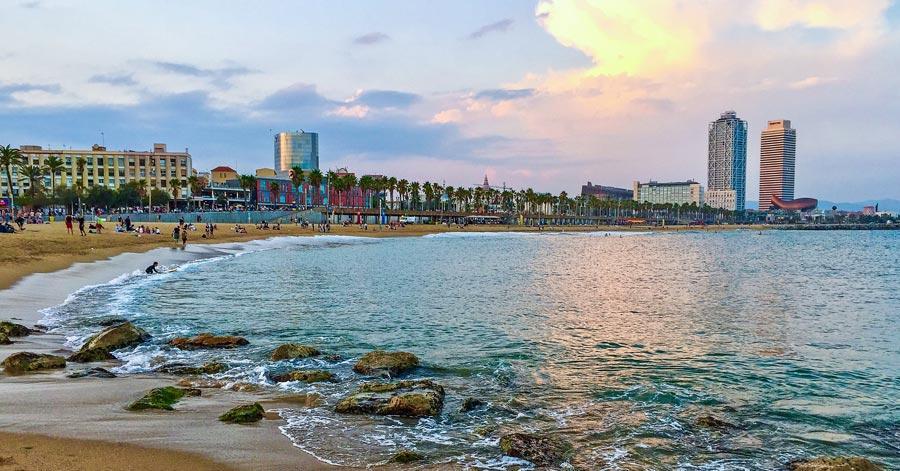 Places like the Museum of Contemporary Art of Barcelona, Port Vell, Barceloneta & Port Olympic, and of course, for football lovers, the Barcelona Football Club Stadium.
Tokyo
Tokyo, a magical place full of interesting places, tourist attractions, theatre, museums, theme parks, incredible aquariums, wonderful gardens that you will love, is definitely a city that will surprise you.
An incredible place that despite representing the past of a culture, is synonymous with the technology; definitely one of the best places where you can enjoy Japanese culture.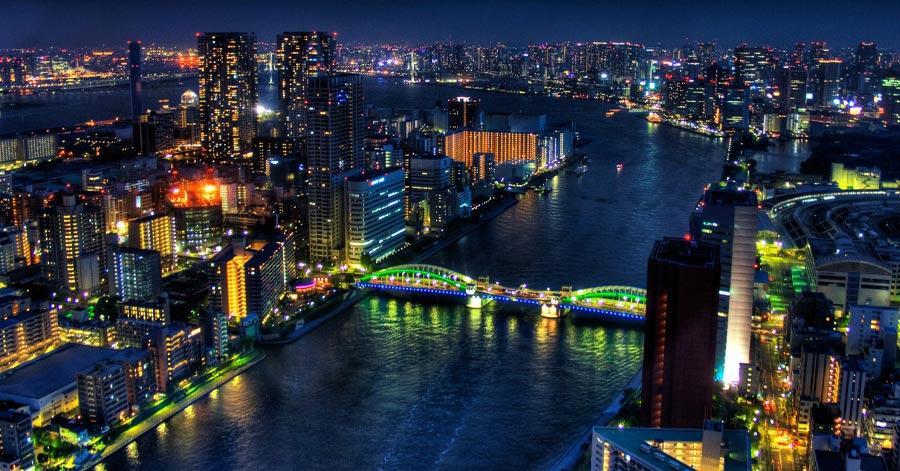 There are many activities you can do in Tokyo, from discovering its wonders at the top of an observatory, walking through cherry groves, or buying the latest generation phones… without taxes!
Taste the amazing Japanese food, perform rituals in the temples or simply take a tour of their emblematic neighborhoods, so if you plan to visit Tokyo, check out a list of the best tips you can follow to make your stay the best time of your life.
Dubai
One of the most amazing places in the world for its luxury, modern architecture, and night activities.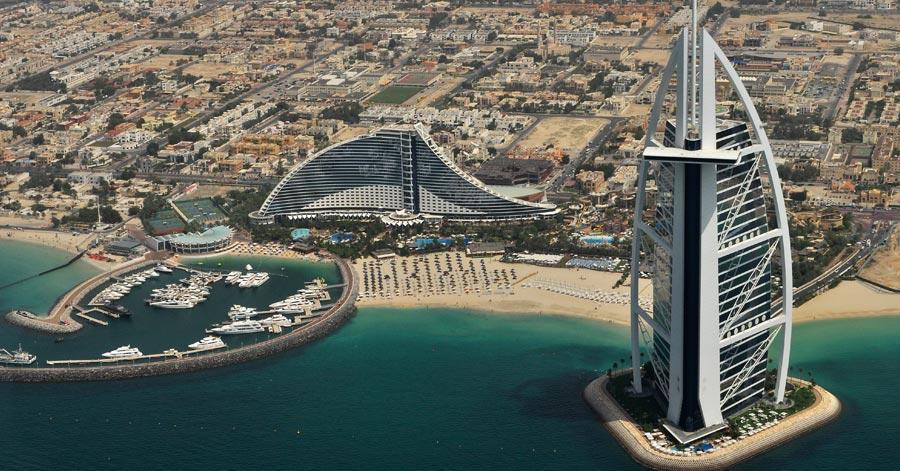 Located in the seven United Arab Emirates, it offers to the tourism a great number of activities full of luxuries where you will be able to visit places of interest like Burj Khalifa, Burj Al Ara, Emirates Towers, Dubai Creek, and Dubai Mall.
You just have to take into account that this is a place that is usually very hot, so we invite you to know what is the best time to visit this beautiful city of Dubai.
Las Vegas
Known worldwide as the capital of entertainment and one of the best vacation destination, is also known for being one of the places with more tourists worldwide, and one of the cities with greater growth.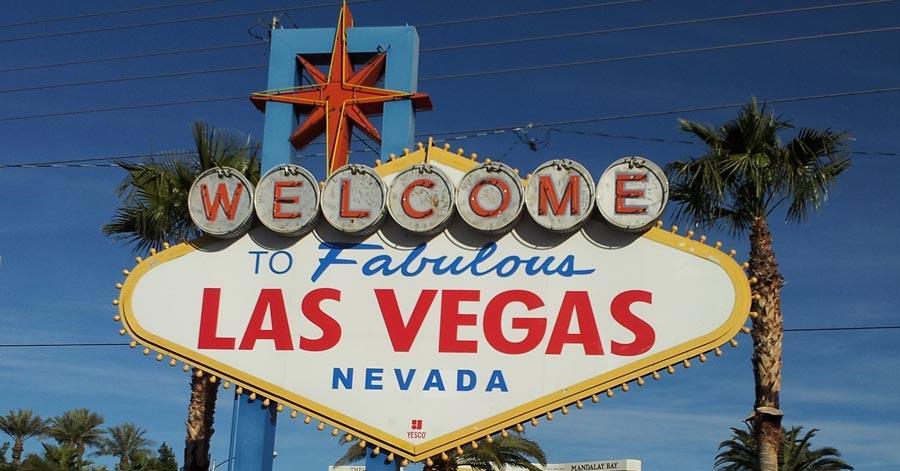 Better known as the City of Gaming, this city, full of hotels, skyscrapers, lights, slot games and incredible shows, the city that never sleeps will amaze you with its activities and places to visit.
Here we have a list of some places you can not miss if you visit las vegas.
Cancún & Riviera Maya
If you visit the Riviera Maya, it is necessary that you know that one of the main tourist destinations of the place is Cancún. A magical place is full of contrasts, incredible resorts, tourist activities, excellent temperature, paradisiac beaches, and hotels to enjoy.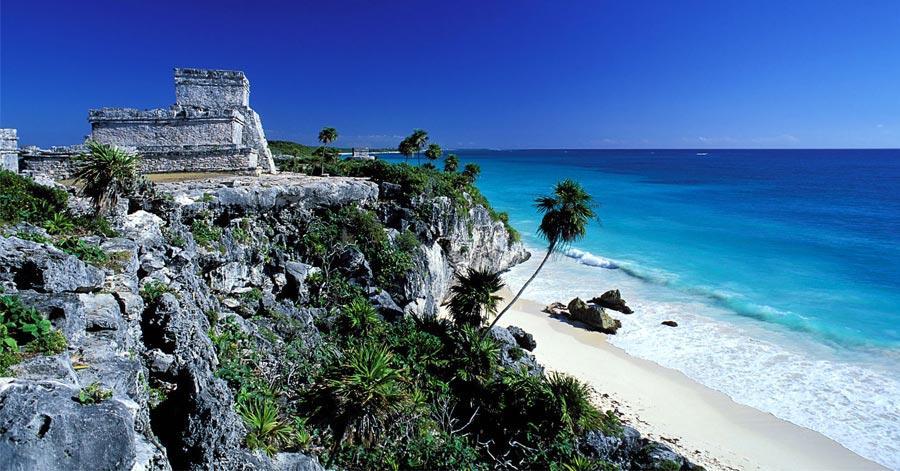 A place is full of natural charms that will provide you with a large number of interesting tourist services where you can visit caves, rivers, and Eco parks.
A magical place where you can learn about Mayan culture and where archaeological sites such as San Miguelito and the Temple of the Scorpion (Yamil Lu'um), this paradisiacal place has many archeological and natural attractions that you will not like to miss if you travel from far away.
They are experiences that can only be lived once in a lifetime and it is important that you know many of these places near Cancun and Riviera Maya as Coba, Isla Mujeres, Tulum, Xcaret, Xelha, and many others, so you can register them in the itinerary of your trip.
Definitely a place that you should not miss.
Amsterdam
Considered one of the cities with the best atmosphere throughout Europe, it is also the cradle of art and important museums.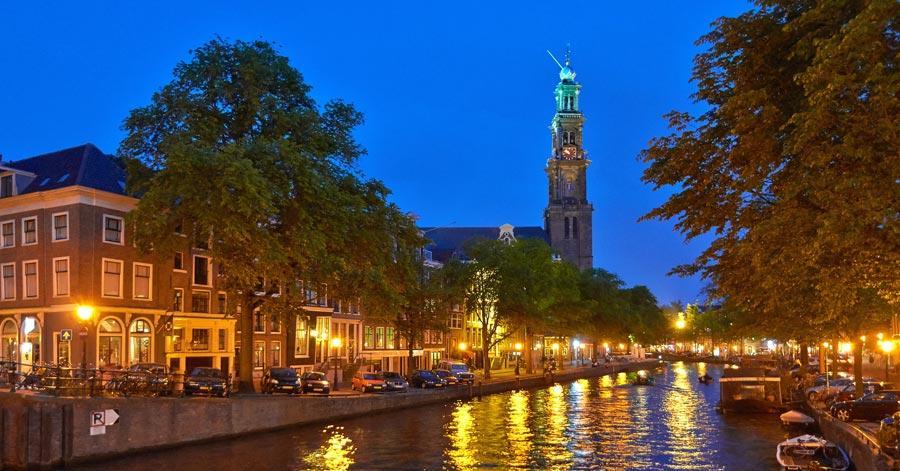 You can take excursions to the windmills and cheese factories, boat trips along the canals.
Excursions to The Hague, take Ana Frank's tour of the Jewish quarter, visit the Van Gogh museum, bike tours, and much more. Keep in mind certain tips for traveling to Amsterdam so that you enjoy an excellent trip.
Bangkok
A city considered as the political, economic, and spiritual capital of Thailand, full of cultural richness where hospitality is its main characteristic.
An important cosmopolitan city where the joy of its inhabitants will make your vacation the best, where you will find exotic places, temples, malls, and towers.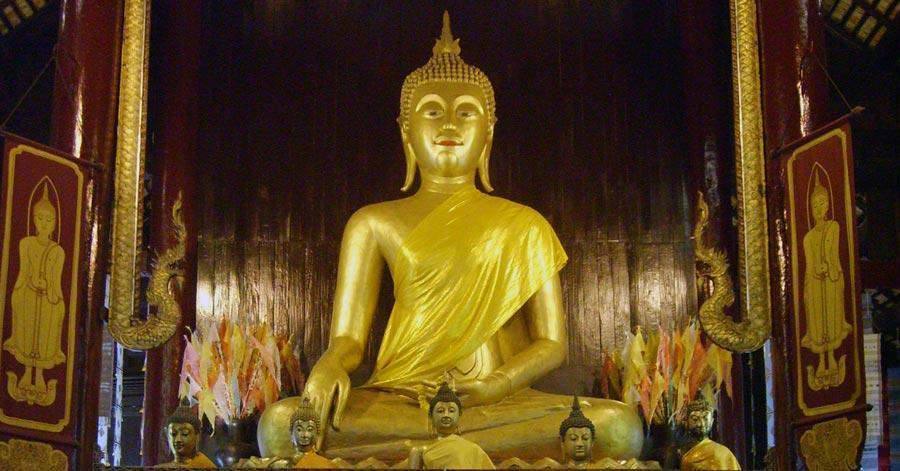 Tourist destinations like the Great Royal Palace, the Buddha Temple of Emerald, and the Wat Pho, are places that you will not want to miss when visiting Bangkok.
Gili Trawangan
If you visit Indonesia, the Gili Islands or Gili Trawangan is the place you will definitely have to visit.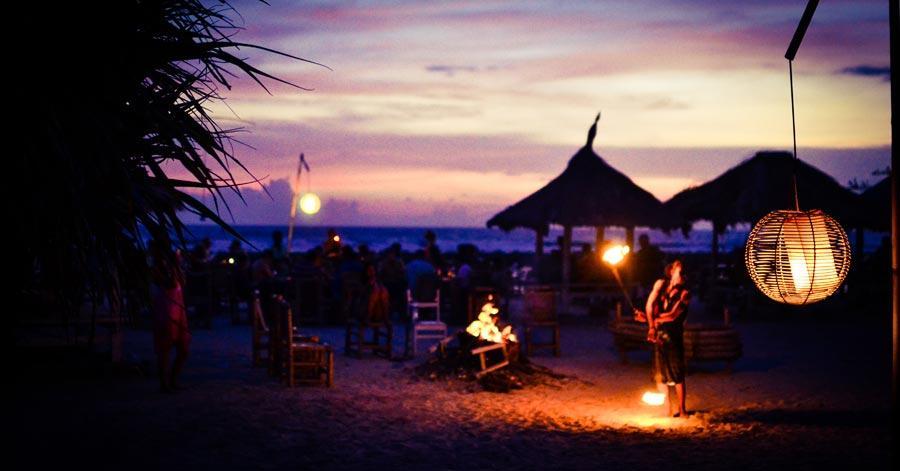 A true paradise completely focused on tourism, with beautiful sunsets, excellent accommodations, markets, bars, restaurants, and crystal clear waters, where you can snorkel and observe turtles easily.
A place with great sunsets and magnificent locations where you can enjoy nature,  also enjoy wonderful recreational activities in Gili Trawangan such as diving, among many others that you won't want to miss.